…helping physicians manage time

Coaching for Time Management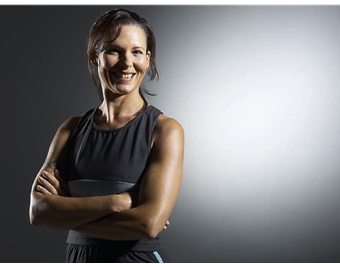 Most of the physicians and surgeons we know complain that they do not have enough time. Many are overwhelmed by how much they have to do and how little time they seem to have available. Unfortunately, most do not know how to manage their time wisely. Time management is crucial to a successful medical career and creating effective work-life balance. It is also a crucial tool in managing and preventing burnout. Effective time management can reduce stress and help bring balance to your life in and out of the office. Time management training most often begins with setting goals. These goals are recorded and may be broken down into a project, an action plan, or a simple task list. Activities are then rated based on urgency and importance, priorities assigned, and deadlines set. This process results in a plan with a task list or calendar of activities. 
REFERENCES & COMMENTS: "I would like to write a strong letter of recommendation for the coaching I have received from Dr. Patrick Hudson…As a surgeon who is clinically busy and also involved in medical group/hospital leadership, I realized that having a coach is very important for developing "the soft skills" one needs to be successful in these roles. I have never had any training in these skills and finding a coach like Patrick was fabulous. Dr. Hudson has been a great resource to me and his wealth of knowledge is second to none. Our sessions have been spot on and he has provided me crucial information and readings that have shaped my leadership skills. He has become a great part of my career growth and comfort with my planning…I highly recommend Dr. Hudson as a coach for physicians without any hesitation. He is truly gifted in his knowledge and skills and will be a great resource to any physician leader or clinical doctor looking to expand their skills." Vascular Surgeon/California
In addition to individual coaching sessions, Coaching for Physicians can schedule also appointments for intensive marathon coaching  at Dr. Hudson's uptown office location in Albuquerque.  For an additional fee and expenses, Dr. Hudson will also come to you and provide one-on-one, confidential marathon coaching intensives in your home, office or other location It provides a brief, intensive and focused approach to your coaching issues and is designed to help you learn new skills in less time. This entire process is supported by a skill set that may include personal motivation, delegation skills, organization tools, and crisis management.